3 Esports Stocks With Major Upside
The Esports industry has a whooping growth. Indeed, since 2017, the market saw its audience growing from 143M viewers to 225M in 2021 and expects to grow by +15% CAGR. For a comparison between the audience of  Esports and traditional sports, in 2019, the Super bowl gathered 98M viewers while the League Of Legends final gathered 137M viewers. Furthermore, the gaming industry is expected to reach $257B in revenue by 2025. 
Moreover, the total esports bets represented $4,2B CAD and reached $18,1B CAD in 2018 with a crazy +44% CAGR over 4 years.
Here are 3 esports small market cap stocks that could take benefits of this major upside.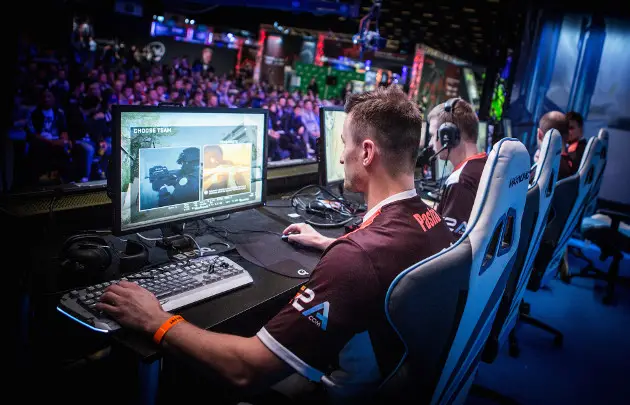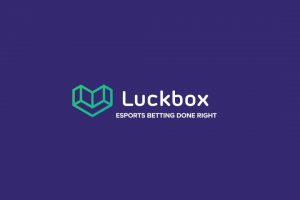 Real Luck Group (LUCK.V), is a Canadian company based in Vancouver fully dedicated to esports. Luckbox owns the Isle of Man licence, a premier licenses in one of the most regulated industries in the world.Luckbox serves esports fans in more than 80 territories across the globe. In November 2020, the Company was named Rising Star at the EGR Operator Awards. In February 2021, Luckbox globally launched betting on over 105 traditional sports.
The veteran team is very competent as shows Quentin Martin (CEO)'s background . He has over a decade of experience in digital leadership across e-commerce, betting, and mobile gaming. His experience is reinforced with a past life as a professional gamer in early esports, poker, and Magic the Gathering.
Talking about fundamentals, LUCK has great numbers :
69,6M Basic Shares Outstanding;
34,5 % Insider Ownership;
$19,6M in Cash.
The team has two pillars for their growth strategy, Grow Existing B2C Business by using a lot of marketing, and Acquisition Strategy – Platform Consolidation by including vertical integration, esports communities, artificial intelligence, & millennial casino games.
2- FansUnite Entertainment Inc.
Current market cap : $107M
Fansunite Entertainment  (FANS.CN) is a Canadian company targeting different sectors ( online casinos, traditional sports and esports). Football and horse racing bettings currently represents their main source of revenue. Fansunite developed new categories: 
Askott (newest division developing exclusive casino style RNG games with esports and video game themes);
McBookie (leading provider of betting services under a license to operate granted by the U.K. Gambling Commission).
Scott Burton (CEO) has a great experience as he co-founded  inter alia Tedbets.com, an award-winning peer-to-peer wagering platform which was awarded the 2014 "Game to Watch" award at ICE Totally Gaming, the leading casino and sports betting industry exposition. 
Talking about fundamentals, FANS has decent numbers:
182,751,034 Basic Shares Outstanding;
6,36% Insider Ownership.
FANS will have catalysts incoming this year including Additional gaming licenses – UK, US expansion, Additional B2B partners, Full suite of RNG games. 
Despite a higher number in shares which means the share price will be more slowly to grow, it should be paced out by the rapid growth of the company.
3- ESE Entertainment Inc.
ESE Entertainment (ESE.V) is a Europe based entertainment and technology company focused on gaming and esports.  The company portfolio is diversified and includes : 
K1CK E-SPORTS (manages e-sports teams that compete across multiple games and platforms including LoL, FIFA, Apex Legends, and more);

VIRTUAL PITSTOP (provides technology for video game developers, racing fans, and gamers to engage in motorsport-related esports across the globe);

WPG (infrastructure business for management of fan engagement for OTT & e-sports).
Konrad Wasiela (CEO) has great experience in the industry as he played professional football, and had successful collaborations with EA Sports, Flutter Entertainment, Take-Two Interactive Software…
Talking about fundamentals, ESE has great numbers: 
50.38M Basic Shares Outstanding;
48.13% Insider Ownership;
17.1M Shares Public Float.
Being based on both continents ( America and Europe) is a great strength. Moreover, ESE plans to expand to the SIM racing business by creating and developing relationships with car manufacturers, racing series (NASCAR…) and motorship  companies. Read more in my detailed review of ESE Entertainment Stock (ESE.V).
Also Check Out:
eCommerce stocks
best fintech stocks Canada
best software companies