What happened in the stock market
All the Canadian markets were up this week:
CSE with a  gain of  1,9 %;
 TSXV with a  gain of  2,3%
TSX with a  gain of 0,8%
Retail sales rose 3.6 per cent to $57.6 billion in March as COVID-19 restrictions relaxed in some parts of the country, but Statistics Canada said a preliminary estimate pointed to a drop in April as the rules were tightened again.
The agency said Friday a preliminary estimate suggests retail sales in April fell 5.1 per cent as governments brought back restrictions to slow the spread of the pandemic.
TD Bank economist Ksenia Bushmeneva said preliminary estimates, combined with spending and mobility data, suggest that spending will be weak in April and May.
"The picture may brighten in June: with caseloads declining and vaccinations rates ramping up significantly across the country, many provinces are slated to start easing restrictions," Bushmeneva wrote in a report.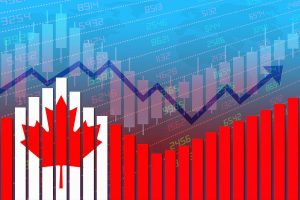 In the US, Steel prices are at record highs and demand is surging, as businesses step up production amid an easing of pandemic restrictions. Steel makers have consolidated in the past year, allowing them to exert more control over supply. Tariffs on foreign steel imposed by the Trump administration have kept cheaper imports out. And steel companies are hiring again.
It's not clear how long the boom will last. This week, the Biden administration began discussions with European Union trade officials about global steel markets. Some steel workers and executives believe that could lead to an eventual pullback of the Trump-era tariffs, which are widely credited for spurring the dramatic turnaround in the steel industry. However, any changes could be politically unpalatable given that the steel industry is concentrated in key electoral states.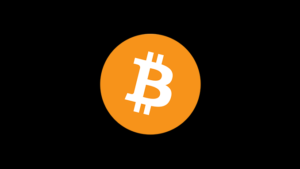 Again this week, the Bitcoin price dived nearly to $30k. It happened because of the Chinese government who wants to ban the most famous cryptocurrency. Under the pressure, some platforms had to block users transactions who wanted to withdraw their money. Furthermore, China has taken steps to create their own cryptocurrency, the digital yuan, in a will of controlling payments as the crypto-currencies aren't regulated such as banks.
Globex Data Ltd.
CryptoStar Corp.
Doubleview Gold Corp.
NexOptic Technology Corp.
They did their IPO this week
Global Helium Corp.
Wildpack Beverage Inc.
Articles you would like to read