3 Great Gold Stock Companies to Watch !
Oh, Canada…Its rivers, its forests, and its gold resources! There are many gold stock companies out there and they propose a lot of variety for investors. Besides, it is sometimes hard to find yourself in all these opportunities. After doing some research, 3 companies with a small market cap deserve to be highlighted. By the way, follow me on Twitter for more stock news and Apex Mining Stocks for more information on mining stocks!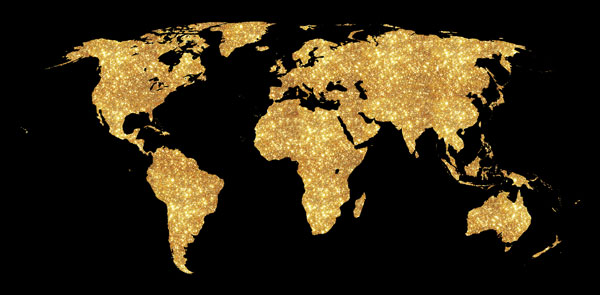 Brascan Gold (BRAS.CN) has recently IPOd (October 14th, 2021). The Company currently owns 2 projects located in Canada (Newfoundland + British-Columbia).
But what makes the Company this interesting? BRAS has raised a $2.4M financing in order to acquire a project located in Brazil: the Alegre Gold Project. And it could be definitely the new gold rush. We can highlight some quotes coming from the Company: 
The Project covers the same gold-bearing structural trend that hosts the Cachoeira deposit of Gold Mining (GOLD-TSX) situated 15 kilometres to the north, and Oz Minerals (OSL-ASX) Centrogold Project situated 30 kilometres to the south-east
 The Alegre Gold Project is owned 100% by Chapada do Brasil Ltda., a private company registered in Brazil
IAM Gold (IMG-TSX) holds title to the ground to the north and southeast of Alegre
 Kinross Gold Corporation (K-TSE) owns the project situated along Alegre's eastern boundary
 Four gold "garimpos" are actively producing gold on the Alegre concession.
The Company also has no debt, only has 26M shares fully diluted (including 9,5M warrants) and 30% of the total shares are locked by insiders. All of these catalysts should make of BRAS a company to watch.
Kiplin Metals Inc. (KIP.V)
Kiplin Metals (KIP.V) is definitely a company with a lot of potential. Investors started to realize it as the stock is currently up by 835% year-over-year. Their Exxeter Project covers an area of 715ha located in Val -d'Or Quebec, one of the premier gold camps in the world which produced over 113.4M oz Au by the end of 2019. The project covers 3.8km of the Cadillac Tectonic zone, which is the principal geologic structure responsible for gold mineralization in the Val -d'Or region. This a strategic location as the Val -d'Or region has many highlights about resources.
Their latest project, The Cluff Lake Road Project, is a very interesting project as it is based on uranium. The Cluff Lake Road (Hwy 955), leads to the historic Cluff Lake Mine, which historically produced approximately 62,000,000lbs of yellowcake uranium. The CLR Project adjoins the eastern border of Fission 3.0's Patterson Lake North Project, which has a long history of exploration.
Regarding fundamentals, the company is great as well. With only 15,9M outstanding shares and 15M warrants with a weighted average exercise price of $0.085. It is also good to mention that the company has no debt and reported a $0.02 income per share.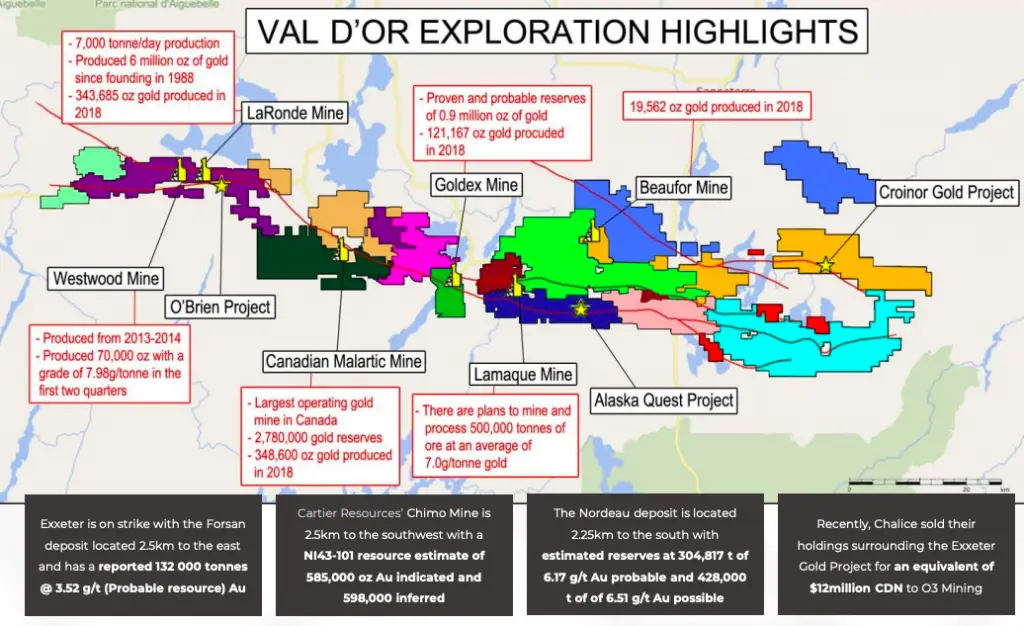 Sierra Madre Gold and Silver Ltd. (SM.V)
Sierra Madre Gold and Silver Ltd. (SM.V) is our third pick. IPOd in April, the share price followed the general market downtrend but now is on consolidation around $0.50 (which is perfect as their warrants' exercise price is at $0.50).
The Company has two projects in Mexico: the Tepic Project and La Tigra Project. 2 months ago, SM shares great news regarding their explorations results:
What's next? The company will have for Tepic the 
5,000 metre trenching program (Phase 2 drill program) & resource calculation and for La Tigra the 3,000 metre trenching program (Phase 1 drill program).
SM has great fundamentals and is N°1 compared to the 2 other companies. With $11M in cash for no debt, the company has enough money to continue its exploration. Even if there are 63M shares fully diluted, which is low, the company has built its foundation and we shouldn't see them moving with dilution. Insiders own 37% and institutions own 7%.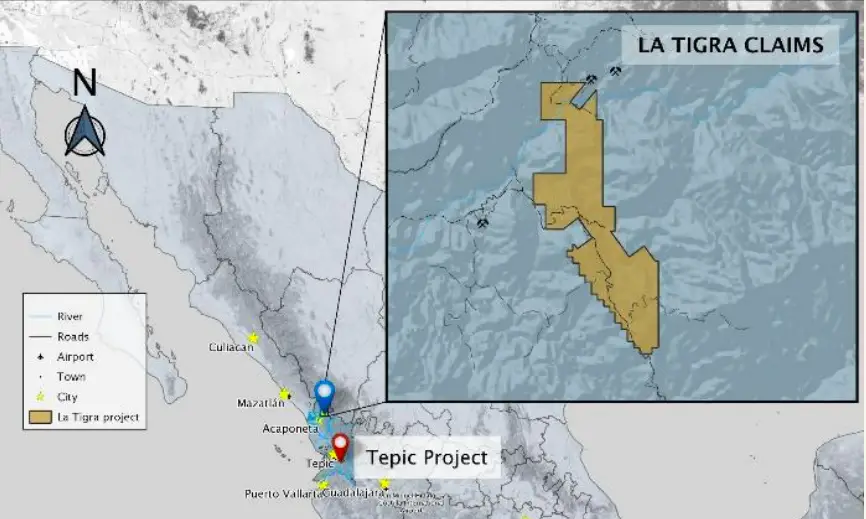 This article solely expresses the opinion of the writer which might be disagreeing with the other writers of Money,eh?. Moreover, the writer isn't involved in BRAS, KIP, SM, and doesn't own shares of the Companies.
gold stock companies gold stock companies  gold stock companies gold stock companies gold stock companies gold stock companies gold stock companies gold stock companies gold stock companies gold stock companies gold stock companies gold stock companies