Gratomic, a top 1 quality stock
Gratomic, a Top 1 Quality Stock
Gratomic (GRAT.V) is one of these companies that had a pretty good year. Indeed, the stock went up by more than 800% year-over-year, going from $0.15 to a current $1.30 share price. With a current market cap of $230M, the Company based on the graphite extraction could get bigger as the material is more needed for new uses and new technologies. The company holds a 100% interest in Southern Namibia; and a 100% interest in Quebec. Highlighted by our members Barry Chute and Mike Bruce, this stock is definitely worth taking a look at.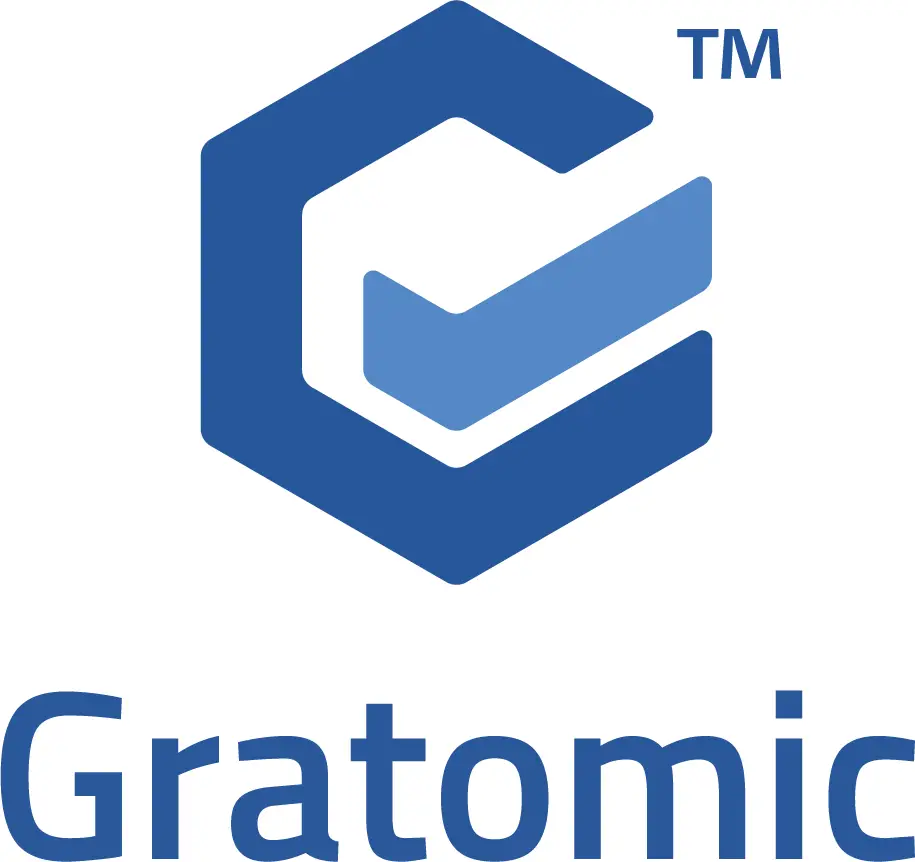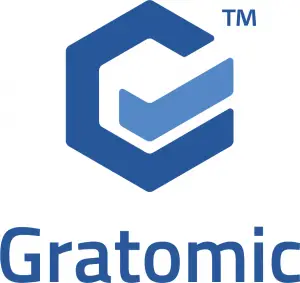 Demand for graphite has increased significantly over the past decade and is anticipated to continue with an estimated need for 4.5 million TPA expected by 2050. That represents a 500% increase over total demand in 2018 and a 318% increase over total graphite produced in 2019. This growth comes as industrial economic demand in China and India booms, with several key industries acting as contributing factors, including crude steel production and the production of lithium-ion batteries. Lithium-ion batteries are also the central technology driving EV innovation, with hybrid electric vehicles using approximately 22 pounds of graphite and fully electric vehicles using approximately 110 pounds of graphite. With 125 million EV's expected to be on the road by 2030 (20 times more than in 2019), it becomes immediately apparent why graphite is in such high demand and why it is essential for driving the future forward.
A Company Well Positionned
The Company currently has two projects: One located in Namibia (The Aukam Graphite Project, holds a 100% interest), and another project located in Canada (The Buckhingam/Mont Parlier Project, holds a 100% interest).
The Aukam Graphite Project is located in southern Namibia close to the port city of Luderitz. The property hosts five underground adits which were mined periodically between 1940 and 1974. Five surface stockpiles from the historical mining occurred on the property and 73 composite samples were taken from the lower three stockpiles, assayed and averaged 42% Carbon as graphite (Cg).
The Buckingham Graphite property covers 480 hectares in eight claim blocks and is located 7 kilometres northwest of Buckingham, Quebec, Canada. Gravel roads lead directly to the property and bush roads provide access to the interior.
Gratomic also announced they signed an amended letter of intent to acquire 100% interest in Brazilian graphite exploration project. According to their news release: "The Vendors of the project have completed three preliminary drillholes and 10 shallow trenches over a 1 km part of the mineralisation. Assay results show total graphitic carbon (TGC) of between 6.79 % TGC over 2.5 m to 20.95 % TGC over 2.4 m in surface trenching. Drilling results of 26.47 % TGC over 1 m have been obtained."
The share price is currently traded at around $1.30, after seeing a 52-week-low of $0.13, and a 52-week-high of $1.84. Even if there are small drops as we saw during October 4th (SP= $1.12), the Stock Price is relatively steady and consolidates around $1.30. The next big move could be related to the general graphite market, or from news released by GRAT.
There are currently 167.93 M outstanding shares and the float represents 98% of the total shares. The total number of shares is still pretty good compared to other companies from the same sector but we could see more dilution as there are still 13,045,000 stock options left with a weighted average exercise price of $1.206. Moreover,  600,000 warrants are still waiting to be converted as the expiry date is December 11, 2021 for a weighted average exercise price of $1.00 The percentage held by insiders is pretty small as they currently own 2%.
According to the financial statement released on August 25th for the three months ended June 30th, the Company reported a $0.02 basic and diluted loss per share. The Company had $5,335,263 in cash and $17,565,634 in total assets and is debt free . The cash surplus is sufficient to carry the project through its final development phase and we shouldn't see a Private Placement in the future.
A concern has been raised by the Company. Unsuccessful results or a failure to commence production would have a material adverse impact on the Company's ability to generate revenue and cash flow to fund operations.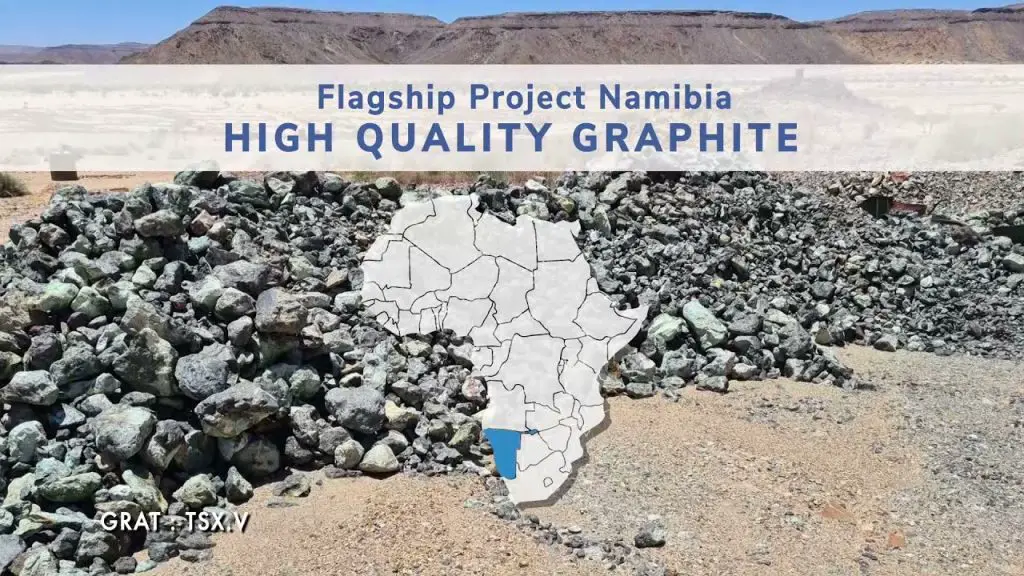 With the demand for graphite booming and the Company's ambitions, there is no doubt Gratomic is positioned as a top stock to own and the Company could see its growth accelerating soon. If their extractions get successful, the SP will be propelled at new highs. They also had an important milestone, the company announced the commencement of wet commissioning (Stage C4 that includes: Check site-wide systems are fully operational; Confirm operator technicians trained and able to run commissioning; Check as-built document complete; Confirm Operations and Maintenance manuals available in draft form). The Company has started running material through the crushing circuit in preparation of full commissioning of its Aukam processing plant.  Despite the big increase in the share price, it is not too late to join Gratomic's future. If GRAT isn't part of your portfolio, you should at least consider adding it to your watchlist.
This article solely expresses the opinion of the writer which might be disagreeing with the other writers of Money,eh?. Moreover, the writer isn't involved in Gratomic and doesn't own shares of the Company.
gratomic  gratomic gratomic gratomic gratomic gratomic gratomic gratomic gratomic gratomic gratomic gratomic