Is Qyou Stock Still an Entertaining Play?
If you have owned Qyou stock (QYOU.V) since a year ago, you would enjoy a whooping 516% return. The Company producing and distributing content created by social media stars and digital content creators primarily in India and the United States started to be under the spotlight starting late November 2020. After reaching a 52-weeks-high of CAD 0.52 on February 8th, 2021, Qyou stock is on a downtrend since then. You might wonder this question, is Qyou stock still an entertaining play?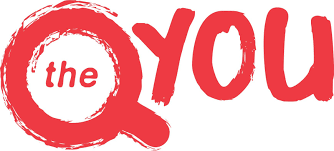 For the last two months, Qyou kept releasing good news between records of the audience, new partnerships, new products. We can say it well started when they increased their revenue guidance, for the Quarter ended June 30, 2021, previously in the announced range of $2 to $2.3 million to $2.6 to $2.7 million.
Also, after advertising to well-known brands including Amazon, Pepsi, and Dove, the Company attracted another famous company, Nestlé, the Swiss multinational food, and drink processing conglomerate corporation. Adding new partners enables Qyou to augments their ratings and so their revenue.
On July 27th, 2021, Qyou added to their platform d2h, one of the leading digital DTH service platforms in India.  d2h provides television service to approximately 10 million households across India. 
On August 26, 2021, Qyou informed they added four million targeted households on cable platform GTPL Hathway. GTPL Hathway Limited is the second largest Multi-Service Operator (MSO) in India engaged in cable TV distribution and high-speed broadband service reaching an estimated 10.8 million households.
Recently (September 23, 2021), the Company announced it will be launching a new second broadcast channel in January 2022. We have no further information about this channel but it only can be positive. A new channel means more audience, more audience means more revenue. For the last updates, the Company was available in over 122 million TV households and to over 676 million users via OTT, mobile and app. Qyou is currently at Phase 4 of their project. It includes:
Strategic investment from Times of India (Brand Capital)
Launching print, digital, TV, Radio and Outdoor campaigns via Times of India Properties
Form strategic partnerships with Influencers utilizing our growing influencer marketing business.
They should be in Phase 5 at the beginning of 2022. More features will be added:
Influencer integrated e-commerce
Interactive / AR ad experiences
Gamification including rewards earned for viewing time.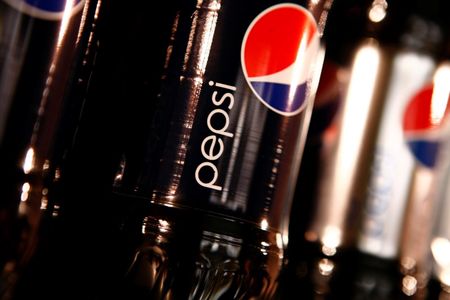 According to their last earnings report released on May 31st, 2021, the company had CAD 13,795,352 in total assets including CAD 12,799,348 in cash for CAD 1,750,110 in liabilities. The company reported a net loss of CAD 2,552,889 for the three months ended. Based on the weighted average of 314,048,861 basic and diluted shares, the Company reported a loss of CAD 0.008 per share.
A concern is raised in the report: "As of March 31, 2021, the Company has not yet achieved profitable operations, and has an accumulated deficit of $38,318,766, a net loss of $4,220,800, and working capital efficiency (deficiency) of $12,045,242. Whether, and when, the Company can attain profitability and positive cash flows from operations has material uncertainty, which may cast significant doubt upon the Company's ability to continue as a going concern."
Regarding the shares information, there currently are 388M shares outstanding for a float of 366M shares. It is a pretty high number and if the volume is low, you could see low variations in the SP. If the 50-day AVD is low (404,546), the average started to increase again for the 10-day AVD reaching 556,796 shares traded. The stock price saw a 52-weeks-low of CAD 0.05 and a 52-weeks high of CAD 0.52. Besides, the Stock Price still has a target of CAD 1.10. The P/S ratio is still high (63.36) as investors eye for the future potential of the Company and not about its current revenue.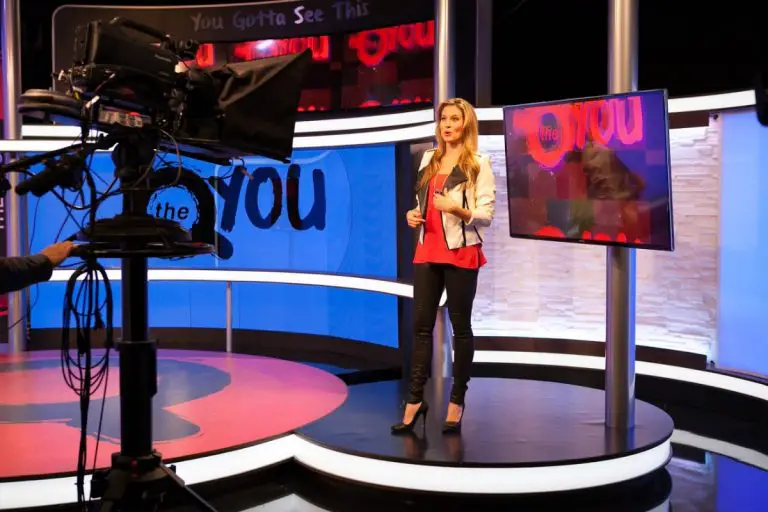 Considered as the Indian Netflix, the Company still has progress to achieve. Their growth ratings are good and are going on the right way. Even if the concern about the no-revenue is relevant, and we could see more dilution between converted warrants/options/possible private placement, Qyou is still in the early stages and should rocket once it has its foundations structured. If you have Qyou stock are interested in this Company, it is still an entertaining play. Patience will pay off as their numbers don't lie.
A management update call will happen on Thursday, September 30, 2021, at 11 AM Eastern Standard Time. A live Q & A will follow the presentation and discussion. The topics discussed will include:
Update on growth and new initiatives for The Q India

Update on the US Influencer Marketing business

Update on revenue guidance for 2021
In perspective, great news should be released, and give more entertainment to this stock that definitely deserves more attention.
Join our Community on Facebook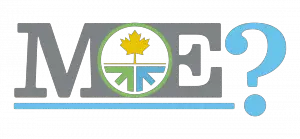 This article solely expresses the opinion of the writer which might be disagreeing with the other writers of Money,eh?
qyou stock qyou stock qyou stock qyou stock qyou stock qyou stock qyou stock qyou stock qyou stock qyou stock qyou stock qyou stock