Where will FOBI finally stop ?
Fobi AI (FOBI.V) or from its old name Loop Insights, is currently up by more than 1000% year-over-year (CAD$0.28 on September, 21st 2020) and all we can say is it resisted more than pretty well during the downtrend which started on February. The stock is currently at its all time high and could definitely go upper in the future. Fobi is an intelligence software and IoT company that helps retailers and venue operators with real-time data connectivity and insights using artificial intelligence to increase their ROI, customer spend and engagement while reducing operating costs.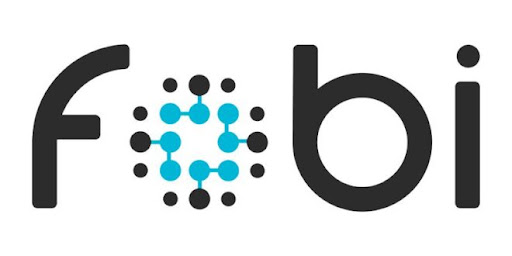 Fobi isn't involved in one but several sectors: Sports and Entertainment, Grocery, Retail, Convenience, Hospitality and Tourism and Telecom. Thanks to this availability to be everywhere, different market opportunities are reached:
Brick and Mortar Retail

: they provide brands and retailers with real-time insights, personalized marketing tools, and direct consumer access; leading to a $31,880 billion market worth  by 2023 (Mordor Research) ;

Telecom Partnerships

: Improves IoT service offerings for clients by providing unparalleled connectivity across one's brand, platform, and locations leading to a $614.1 billion market worth  by 2022 (The Business Research Company);

Hospitality + Casino Gaming

: Connect company-wide assets to build loyalty profiles, drive relevant engagement, and increase wallet share leading to a $565.4 billion market worth by 2022 (Research and Markets);

Sports & Entertainment

: Enhances the stadium/venue experience to increase fan engagement and spend leading to a $614.1 billion market worth by 2022 (The Business Research Company).
Several multi billion dollar markets where FOBI won't bother to dive in. And all we cans say is their contracts/integrations are the best proofs their technology is well demanded.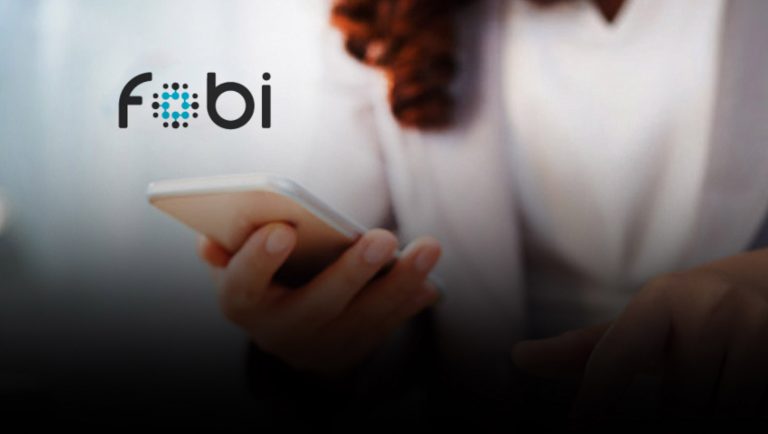 An efficient Growth strategy
Their growth strategy is divided into 3 segments: 
Increase Retailer/Brand/Customer Acquisitions: they target individual retailers directly by leveraging B2B partnerships that license and distribute their product to their channels and customers; ( partners: TELUS, NTT Data, Amazon Partner Network)
Penetrate Global Market Segments: they have architected an IoT and API product that seamlessly integrates with every industry, including but not limited to: retail, sports and entertainment, tourism and hospitality, and more; (partners: bdGlobal, Sobeys, Maplin, Certas)
Leverage API Integration and Partnerships: leverage 3rd party Application Programming Interface integrations with POS systems and partnerships with technology companies to efficiently enhance, expand, and implement their product. (partners: Apple, Google, Vend, Oracle, Shopify, Venue Next)
And the only thing we can say is their growth strategy is more than efficient as the news keep pouring. For the last couple of weeks, FOBI  integrated their technology with huge companies and it was a cascade of news:
How are their Fundamentals ?
Right now the stock is traded at its all time high (CAD$3.85) and this roof is pushed every single day, beating even the correction we saw recently by having a nice 23% increase when almost all the stocks were in the red. Talking about its fair valuation, we can't look at the P/S ratio as the contracts don't mention any financial numbers BUT just taking a look at their press releases and the name of their partners is enough to know the company and their market cap isn't overvalued (they have a current market cap of  CAD$487.72M). 
They have a small float (98M shares ) for a nice 133M outstanding shares for 23% held by all insiders. In case they need to raise cash, they still have 15,037,501 warrants for a weighted average exercise price of CAD$0.54. They also have 8,374,750 stock options with a weighted average exercise price of CAD$0.34.
Fobi is part of these stocks which had their SP in hibernation while the board was doing a lot of work. Now the Share Price woke up and shines. The numbers of contracts and partnerships they get monthly is insane. This also why FOBI is part of our top 5 stocks to have, it is definitely a super stock and could go double digits in the near future. This is why Fobi could have a spot in your portfolio.
This article solely expresses the opinion of the writer which might be disagreeing with the other writers of Money,eh?