Could Voyager Stock take you on Another Planet?
If you had bought Voyager Stock (VOYG.TO) a year ago, you would currently enjoy a 2,150% return year-over-year. After seeing an all-time-high of CAD $37.95 on March 29th, the Company that enables users to buy and sell digital assets thanks to their platform is currently on a downtrend. Predictions from analysts say the stock could potentially reach the price of CAD $20 to $30 by the end of the year, but would it be very possible? The CAD $2 Billion company can do it but this could be more on the long way and we will see why.
If we take a look at the USD $120 trillion total investable assets, the cryptocurrency market cap only represents USD $2 trillion. In comparison, the gold market cap currently represents USD $6 trillion.
According to a study done by Allied Market Research, the global cryptocurrency market will hit $4.94 trillion by 2030, more than triple its estimated size of $1.49 trillion in 2020, with an astonishing compound annual growth rate of 12.8%. Still according to this study, and it is what is going to interest us, the transaction segment will see the fastest growth. And guess who is in this sector ? Voyager Digital! 
This fast growth is mostly explained by the fact that retailers want to take control of their money as the trust in the banks is decreasing. Investors also have a loss of trust in the governmental currencies notably because of the inflation that increases at a fast rate because of the current pandemic. And last but not the least, you can have a crazy return on investments, things that you couldn't have with a traditional investment at the bank.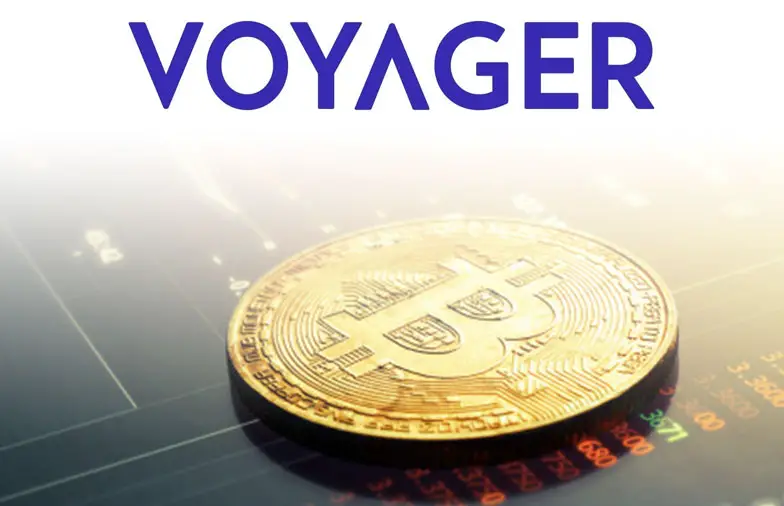 How does their System work?
Voyager uses its experience in different social media to keep a high level of users and to attract more investors.  Their efforts are divided into 5 segments: 
Paid Advertising Efforts: Utilize scalable paid search, paid social, programmatic, and other top tier paid platforms targeted at consumer search intent; 
Promotions & Sponsorships: Key media buys and sponsorships in combination with consumer and community promotions;
Affiliate & Influencer Relationships: Identify and foster key affiliate and influencer relationships to activate and nurture key audience demographics;
Social Media & Community: Facilitate consistent user acquisition through mobilization and activation of our current community;
Content Marketing: Jumpstart consistent acquisition through emails, push notifications, video, blogs, podcasts, and other organic acquisition efforts.
The Company currently has $5.0B+ assets under management when they had $5M in assets in December 2019 ( a 100,000% increase), more than 2.0M users, and offers 60+ basic coins and 30+ reward-bearing assets. The Company, already trusted by big names including Coinbase, BMO, Ledger, and others, has a lot of great opportunities in its pipelines.
They intend to add a lot of new features where we will be able to see the use of debit cards, margins, traditional banking products, new assets listings, and of course new Business-to-Business partnerships. This is only the beginning for the company founded in 2018. Like its peers, the service they currently provide will be enhanced and we, users, could potentially solely use these platforms instead of going to banks. 
The company is currently traded at CAD $14 for a 52-weeks-low of CAD $0.65 and a 52-weeks-high of CAD $38.
For the last earnings report, the Company had CAD $2,684,093,600 in total assets including CAD $72,583,687 in cash and cash equivalents for CAD $2,586,589,686 in total liabilities leading to a $0.49 basic and diluted loss per share.
The Company currently has 144.35M outstanding shares for 133.44M shares on the float as 13.59% is held by all insiders. We can also notice that institutions jumped in it, they hold 6.25% of the total shares. We can see a possible dilution as the company still has 10,973,164 warrants for a total of 17M cash, but IF they decide to convert them. The Company also still has 11,713,112 common stock options with a weighted average exercise price of CAD $0.64 and USD $0.32.
Now if we take a look at its P/S ratio to see its fair valuation, they have a current P/S ratio of 30.50. Compared to its competitors, this number is higher. As an example, Banxa's P/S ratio is only at 4.4 and this is why we recently highlighted this company.
On the bottom line, Voyager has a lot of projects as they will increase coins, add margin, advisory products, debit/credit cards… While national regulations start to accept bitcoin investment funds, consumers feel more and more confident to invest in decentralized currencies. Regarding the current share price, it seems a little bit overvalued. To see the SP goes up,  more catalysts have to happen. This is why the stock might take some time before going back up. The company is well-positioned to become a leader and like any other investment, it will take some time for the SP to grow at a faster pace. Analysts estimate the Company's share price could reach CAD $30 by the end of the year. If Bitcoin goes to $100k as a lot of studies mention, analysts' predictions could become more than real.
Join our Community on Facebook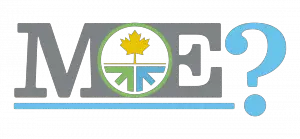 This article solely expresses the opinion of the writer which might be disagreeing with the other writers of Money,eh?
voyager stock voyager stock voyager stock voyager stock voyager stock voyager stock voyager stock voyager stock voyager stock voyager stock voyager stock voyager stock voyager stock