Peak Fintech or the Next Super Stock
If Peak Fintech (PKK.CN) is part of our top 5 all stocks to have, it's not by chance. The company keeps impressing everybody. With a crazy 1 687% return year-over-year, an introduction to Nasdaq soon, and better than expected quarterly results, all the signal turn to the the green. The financial tech company could definitely make you retire early if you have invested early in it. But it's not too late to jump in the boat. Here are the reasons why.
What is their Technology ?
Don't stress if you never heard about the Company or heard about their technology. A lot of investors started to be interested by the company on late July/ beginning of August. Peak Fintech is headquartered in Montréal, Canada but operates in China. Peak Fintech is the parent company of a group of six innovative financial technology (Fintech) subsidiaries operating in China's commercial lending industry :
AsianSynergy Data Solutions (Manager of the Lending Hub ecosystem)
AsianSynergy  Financial Capital (Lender and financial services provider)
AsianSynergy Credit Solutions (Provider of credit outsourcing services to banks and lenders)
AsianSynergy Supply Chain Technology (Marketer of Lending Hub supply – chain related services)
AsianSynergy Information Technology (Manager of product procurement platform linked to Lending Hub that provides interface to order products which require financing)
Jin Xiaoer (Manager of loan brokerage platform linked to Lending Hub)
Through its subsidiaries, Peak uses technology, analytics and artificial intelligence to create an ecosystem of lenders, borrowers and other participants in China's commercial lending space where lending operations are conducted rapidly, safely, efficiently and with the utmost transparency.
Where is the demand ? In China, over a 100M small businesses have had a hard time getting access to credit within the past 3 years while they were blindly asking to banks, leading to rejection and frustration.
How can they provide the solution ?  The answer is LendingHub ! The technology can provide any information the lenders would need to qualify a business for credit.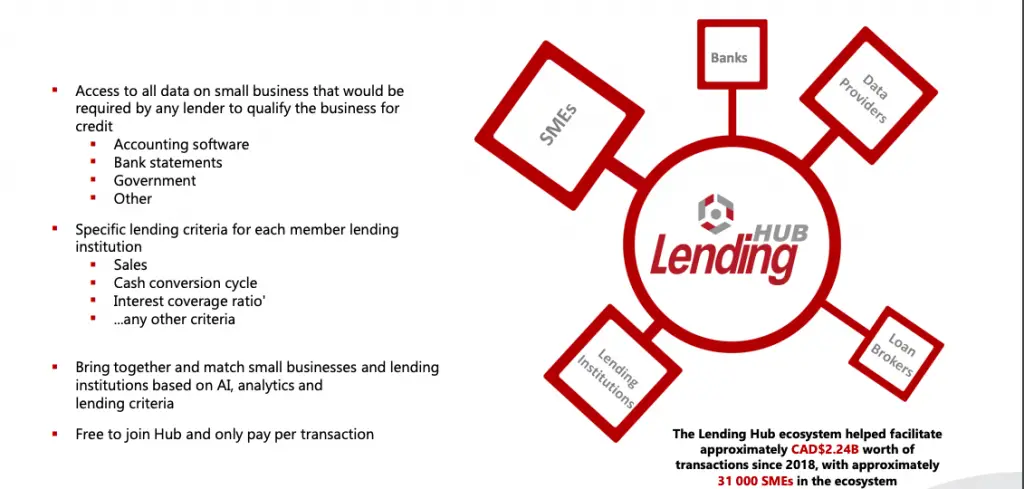 A Fast Growth for a Faster Expansion
First, we should talk about the market size they are in. CAD$25 Trillion was the Total value of commercial loans made in 2018. Still in 2018, there were 43 million Small and medium companies and 73 million micro enterprises which 24% commercial loans were made to them. And now let's talk about their revenues, they are the best proof of their crazy growth. 
In 2018, they had $1.6M in revenue. In 2019, they multiplied their revenues by 10 to reach $11.7M in revenue. In 2020, their fast growth continued to top $42.7 M in revenue, almost multiplied by 4 compared to the prior year and 27 times within 2 years !  2021 has its word to say too and we will mention their steps first: 
They got their 3 rd distributor: Xiamen Guangzhui Ltd., a beverage distributor that owns distribution rights to several popular beverages in China; 

Peak signed up with Qiyuesuo, China's leading digital document signing service provider, that will allow members of its Lending Hub ecosystem to digitally sign legally binding agreements with one another;
They launched a new Cubeler Lending Hub financing program for JD.com product suppliers that will allow them to receive cash advances on product orders they get from JD;
They also did a strategic partnership agreement with ShopEx, who provides a complete suite of solutions and related services to help entrepreneurs & retailers easily create, manage and market stores on China's top e-commerce marketplaces like (to name a few);
PKK also acquired banking AI software company Zhongke Software Intelligence Ltd. ("Zhongke"). Zhongke develops analytics and AI software used by banks and financial institutions.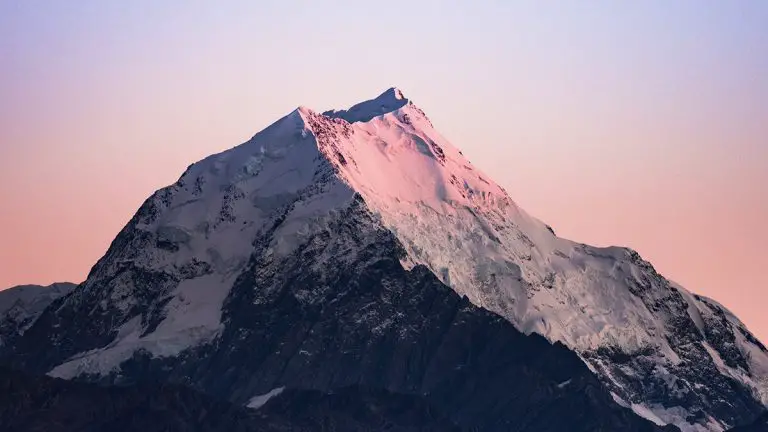 The last months of 2021 are also very promising for PKK. They received the approval for common shares to begin trading on NASDAQ. It will enable Peak Fintech to institutions to invest in the company. This way, they will have a strong institution basis + all the american investors who would rather wait for a stock to be traded on a big exchange.
Let's talk about Fundamentals
Who wasn't impressed about their last quarterly results ? Their Q1 was already great with $14,239,776  in revenue but Q2 impressed the world as they got $30,649,179  in revenue, blowing away the estimate of $25 million, for an EBITDA of $1,237,199. Peak has kept its outlook for 2021 at $104M in revenue, $12.5M in EBITDA and $5.6M in net income.
They also raised some cash during August by converting 719,820 warrants, ranging in strike price from $0.50 to $3.50, generating approximately $1M in cash for the Company.  As of now, the company still has 21,282,797 warrants outstanding, all in the money, ranging in strike price from $0.50 to $7.00, with the potential to generate approximately $60.3M in additional cash for the Company. The total number of shares fully diluted represent 200,399,877 shares. 
Is the stock overvalued ? If we take a look at the P/S ratio, it is currently at 11.61. But in this sector, peer companies in Fintech space are trading at 10 to 15 times revenue. So safe to say that the company is fairly valued compared to the others.
With the major growth they have, the NASDAQ upcoming and the good fundamentals,  PKK is on track to complete their financial goals. For an investor, the company gathers everything he/she needs to know. 
After the NASDAQ up-listing, they also plan to definite their plans to expand in the North American market and to get international partners,  do the Cubeler finalization acquisition,do the Petroleum trading and the Clean Tech industry trading platforms and then the Shopex integration ( according to a tweet from Sean Khatibi, a Development Economist)
The NASDAQ news could fluctuate the Share Price as it could be frenzy times with a fast growth in its price. If you haven't invest yet, try to look for a deep and do not try to rush the stock. As a conclusion, Peak Fintech stock has definitely to be either in your watchlist or in your portfolio.
This article solely expresses the opinion of the writer which might be disagreeing with the other writers of Money,eh?
peak fintech peak fintech 
peak fintech peak fintech 
peak fintech peak fintech