Money, Eh? is created on a purpose of helping all Canadians secure their financial future; those who want to grow their money, and clear all those unanswered questions they might have about personal finance & investments.
We are free, independent, and bring a new point of view compared to other websites. These are our personal points of view, based on objective and subjective analysis.
Most finance websites are flawed to lure people and guide them into companies with low potential. With Money, Eh? we are 100% transparent, providing you with our personal strategies & investment picks, no hype.
We focus on Canada and it's unique financial system. We specialize in;
TSXV (TSX Venture)
CSE (Canadian Securities Exchange)
TSX (Toronto Stock Exchange)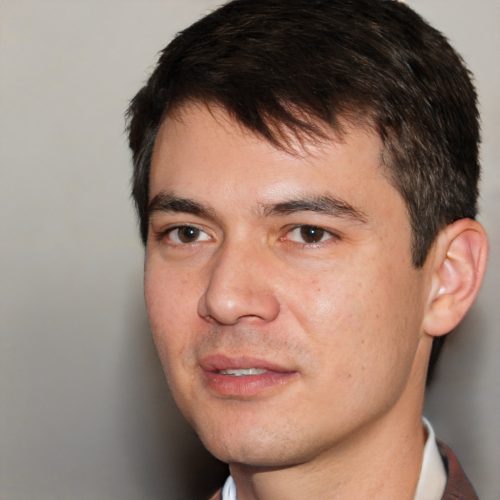 John Roberts has dabbled in equities and Forex through the years. An advocate for debt reduction and personal financial care, he started this website to teach financial literacy.
With a BComm in Finance & Economics, he understands the Canadian financial system, trade agreements, government policy and how this impacts Canadians.
Digital marketer by trade; combining the love of education, finance and our age of information, it only made sense to create this platform.
The best thing we can do is individually become financially stronger. Each Canadian lives a better life, and our country is stronger for it! This starts with education.