3 Small Cap Helium Stocks I would invest in
When we think about energies, most of the investors barely pay attention to helium stocks. Besides, helium is absolutely vital for a wide range of activities and industries. Helium can be used  for medical usage, semiconductor or fiber-optics.The global helium market is forecasted to reach US$18.18 billion in 2025, growing at a CAGR of 11.15% during the period 2021 to 2025. Here are 3 small cap helium stocks I would invest in.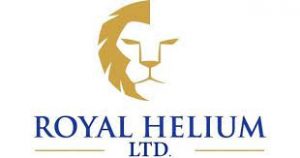 Royal Helium Ltd. ( RHC.V)   is focussed on the exploration and development of primary helium in southern Saskatchewan. Royal Helium is currently one of the largest helium leaseholders in Canada with land that was methodically evaluated for helium potential for over two years and has been vetted by helium experts, professional geologists and engineers.
Royal Helium currently holds more than 400.000 hectares and is among the largest leaseholders in North America. Their Climax project has been very beneficial as studies have returned elevated and economic levels of helium concentration from multiple formations, with tests returning levels ranging from 0.33% to 0.94% from the Deadwood, Souris River and Duperow formations.
Recently RHC showed the attention they attracted by raising an upsized $15M compared to the $10M originally planned. Their good fundamentals numbers ( 92M shares float, 19,32% held by insiders, 7,32 P/S) shows the sustainability of the company.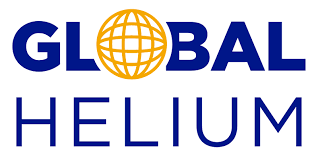 You might have never heard about Global Helium (HECO.CN). Indeed, they launched their IPO during the second week of May, 2021. Based in Saskatchewan, HECO has acquired three helium exploration permits for a total of 85,000 hectares or 210,000 acres with more exploration rights being acquired. Global Helium will fully control the drilling, completion, production, separation and liquefaction phases of exploration and production and if the economy remains favorable, will construct and operate a liquefaction facility. 
It can be a stock you might add to you watchlist. As the volume is currently low, and now financial information are available, just keeping an eye on this company might be the best move.
One notice is good to be mentioned tho, Brad Nichol (Executive Chairman, Interim CEO), bought for $3,5k worth of shares on May, 19th 2021.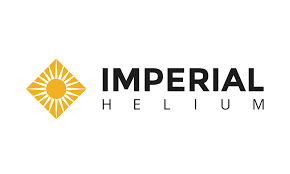 Imperial Helium Corp (IHC.V) launched their IPO Friday, 21st 2021. Despite a -16,25% for the first day, we could notice a high trading volume ( almost 4M shares traded). Their founding asset is based in Steveville, Southern Alberta and owns a ~24,500 Hectare area. Their 12 months program is well defined and interesting as they mention acquisition opportunities and the Scale-up and Commission of the Pilot Project show the will of expansion and getting bigger. The company believes there is over 1 Billion CF of recoverable helium.
The integration of value the chain, shut-in wells, and producing assets are all on Phase2, which means testing. The next phase will mean Facility Constructions and then the last phase, Helium Production.
As the management shows a structured/detailed plan and the share price is relatively low, it could be a good time to jump in because a lot is yet to come regarding their future projects.