Whether you're seeking a flexible job option, an exciting new side gig, or a unique way to influence and enhance the consumer experience, becoming a secret shopper in Toronto might be the ideal job for you. Through this comprehensive guide, you'll gain insight into the mystery shopping industry, understand the benefits of this intriguing profession, and learn how to launch your secret shopper career in Toronto. We'll delve deep into what it takes to excel as a secret shopper, from understanding the core principles of navigating the employment process to maximizing efficiency and job satisfaction in this unique industry.
Understanding Secret Shopper Jobs
Understanding Secret Shopper Jobs in Toronto
Secret shopper jobs, also known as mystery shopper positions, are an essential tool for companies in Toronto to gauge their customer service quality and the overall customer experience. These roles involve the hired individual posing as a regular customer with a secret agenda – to evaluate the company's service quality.
Role of Mystery Shoppers
Mystery shoppers perform various tasks such as purchasing a product, asking questions, registering complaints, or behaving in a certain way. Their role is to interact with the company's staff and report on their experiences. Every shopping assignment has a unique set of goals, and the shoppers are given specific instructions to achieve these goals.
Responsibilities of Secret Shoppers
A mystery shopper's responsibilities go beyond visiting a retail store or restaurant. They must be detailed observers and adept at noting down their experiences objectively and factually. Post-visit, they often must complete lengthy surveys or reports detailing their observations.
Necessary Qualifications for Secret Shopper Jobs
While no specific educational requirements exist for secret shopper jobs, individuals must have excellent observational and reporting skills. They should be detail-oriented and possess excellent communication skills, both written and verbal. Some companies prefer individuals with previous customer service experience or who have worked in retail.
Qualities of a Good Secret Shopper
A good secret shopper is objective and can accurately remember and report details about their shopping experience. They should be punctual and reliable, ensuring that the shopping tasks are completed in a timely manner. Discretion is also crucial; a mystery shopper shouldn't give away their identity during the assignment.
How Secret Shopping Works
In the typical secret shopping process, the mystery shopper receives an assignment from the company. The instructions provide details such as specific locations to visit, tasks to complete, and what to observe. After the visit, the shopper completes a detailed report or survey.
Roles of Mystery Shoppers in Improving Customer Service
Mystery shoppers play a crucial role in improving a company's customer service. With their insights, businesses can identify areas for improvement, whether it is the greeting a customer receives when they enter a store, the cleanliness of the premises, the crispness of the french fries at a fast food restaurant, or the politeness of the customer service staff.
Finding your Sector: The Vast Range of Industries Seeking Mystery Shoppers
Mystery or secret shopper roles are not confined to just retail stores and fast food joints. In Toronto, a broad spectrum of industries, including hotels, banks, supermarkets, movie theatres, gas stations, and even healthcare providers, heavily rely on the insightful feedback of mystery shoppers. This service is a critical asset for any business compelled to enhance its customer service quality.
Getting Started as a Secret Shopper in Toronto
Mapping Your Next Move: Locating the Best Secret Shopper Jobs in Toronto
Determining where to begin your secret shopper journey in Toronto is as straightforward as an internet search. A range of reputable agencies offer rewarding mystery shopping experiences in the city. Renowned players in the field include BestMark, Premier Service, We Check, and Market Force. Each of these organizations maintains active online platforms where you can explore and apply for various secret shopping tasks.
Applying for Secret Shopper Jobs
Most agencies will require you to fill out an online application form when applying to become a secret shopper. These forms typically ask for details such as your contact information, availability, and shopping preferences. Some agencies may also require applicants to pass a pre-qualification test to ensure they understand the role and responsibilities of a secret shopper.
What to Expect in the Application Process
After submitting your application, you may need to wait for a period of time as the agency reviews your information. Once your application has been reviewed and approved, the agency will typically send you an email notification. This email usually includes details about when and where your first assignment will take place and instructions on what to look for during the assignment.
Hiring Criteria
While the specific criteria agencies use when hiring secret shoppers may vary, a few common characteristics are highly valued. These include dependability, attention to detail, good communication skills, and a willingness to complete assignments on a regular basis. Previous experience in customer service or retail can also be beneficial, although it is not typically a requirement.
Avoiding Scams
As with many online job opportunities, there are scams that potential secret shoppers should be aware of. A common scam involves a fake agency asking applicants to pay a fee in order to become a secret shopper. It's important to note that legitimate secret shopper agencies never ask for payment from their shoppers.
Regulations and Legal Requirements
In Canada, secret shopping is a regulated industry. This means that secret shoppers need to abide by specific rules and regulations. For instance, secret shoppers are prohibited from making false statements in their reports and must only conduct secret shopping assignments during regular business hours. They also need to be clear and concise in their reports, as companies use these reports to improve their products and services.
Advantages of Being a Secret Shopper
Secret shopping not only provides a unique and flexible work experience, but it also allows shoppers to provide valuable feedback to companies. You can enjoy various perks as a secret shopper, such as free or discounted goods and services. It's also an opportunity to build experience in the retail industry and improve your observational and reporting skills.
Understanding the Intricacies of a Secret Shopper's Role
Taking on the role of a secret shopper has its unique set of challenges despite the exciting aspects it carries. Among the required skills, one must be highly organized to manage assignments effectively and meet set deadlines. Maintaining a high level of professionalism and ensuring integrity are paramount to performing well in this role.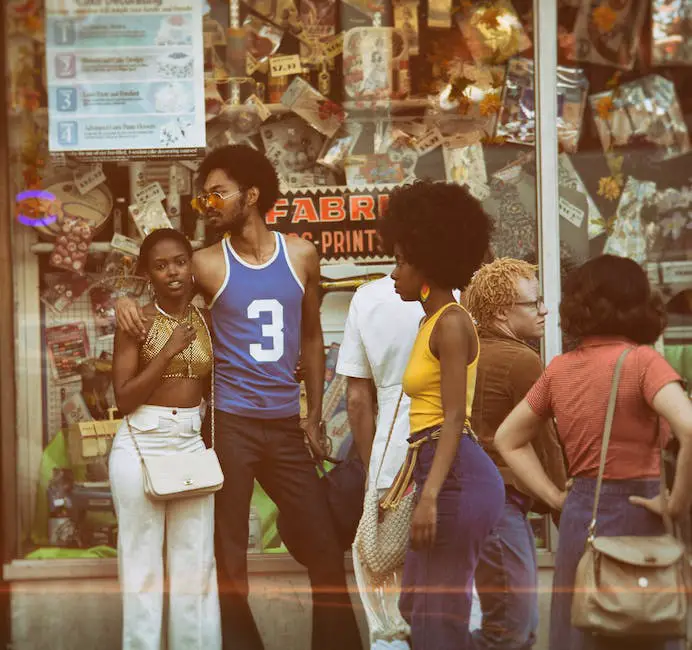 Maximizing the Mystery Shopping Experience in Toronto
Amplifying Your Role as a Secret Shopper in Toronto
In order to maximize success as a secret shopper within the bustling cityscape of Toronto, refining your attention to detail is absolutely crucial. The role of a secret shopper often involves assessing the quality of service, checking compliance with set regulations and standards, and collecting detailed information about a wide variety of products and services. All this while effortlessly blending into the crowd to make precise and unnoticed observations.
Moreover, honing your time management skills is a major key to a successful secret shopper's role. Many assignments come with deadlines, and some require visits during particular business hours. Efficient planning is essential to avoid missing important deadlines and to juggle multiple assignments proficiently.
Increasing Job Opportunities
Toronto, a bustling city with a thriving retail industry, presents many opportunities for secret shoppers. To get regular assignments, join as many secret shopping companies in Toronto as possible. This way, jobs can continually rotate on the secret shopper's dashboard. Platforms like the Mystery Shopping Providers Association (MSPA) provide directories of legitimate companies to join.
Boosting the profile can also significantly influence the frequency of job offers. This can be achieved by taking more assignments, getting excellent review ratings and investing in professional development. Undertaking courses, seminars and training on customer service, retail, and report writing can enhance the profile attractiveness.
Reporting in Secret Shopping
One crucial part of secret shopping jobs is the ability to compose comprehensive, clear and well-structured reports. The reports hold the secret shopper's observations, which companies use to make improvements. It is important to be factual, specific and objective. Use clear and concise language and avoid jargon or colloquialisms.
Increasing Earning Potential
Try taking on secret shopping assignments with higher payouts to enhance your earning potential. These are often more complex assignments or those that require specialized skills. Some secret shopping companies also pay more for rush jobs or last-minute assignments. Investing time in selection and bidding for assignments can be a viable way to enhance earnings.
Understanding the Challenges
Like any other job, secret shopping in Toronto also has its challenges. Some of the common issues are not receiving payment on time, illegitimate "mystery shopping" companies, no compensation for expenses incurred during assignments, etc. It is essential to carry out thorough research about the company before accepting assignments.
Overcoming the Challenges
Choose secret shopping companies that are registered with the MSPA, as they are more likely to be legitimate. Also, look out for any red flags like grammatically incorrect emails, upfront payment requests, and overpromising payouts. It is never a bad idea to ask fellow secret shoppers or use the internet to review the firm's reviews before the commencement of an assignment.
Lastly, for addressing the issue of late payments, it's advisable to have a clear understanding of the payment terms. Ensuring receipt of payment confirmations and maintaining a record of completed assignments can also facilitate timely payments.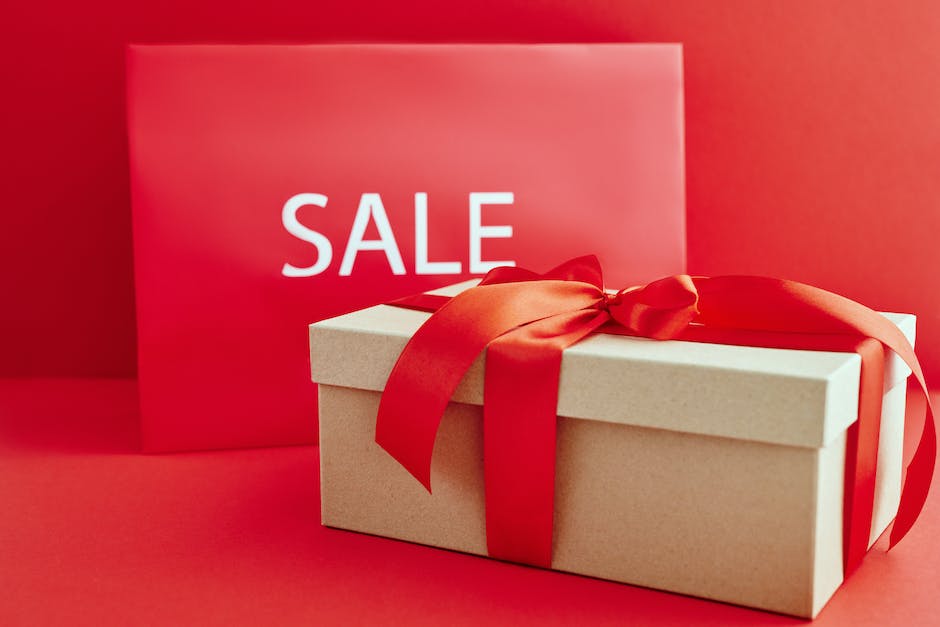 Undoubtedly, secret shopper jobs in Toronto can be a gratifying and rewarding career choice. They offer the opportunity to mesh flexibility with influence, allowing individuals to contribute positively to the customer experience landscape. With a comprehensive understanding of the nature of secret shopper jobs, a navigated start-up process, and practical tips to succeed, you will not only revel in the experience but also advance in your mystery shopping career effectively. Remember, a prepared and well-informed secret shopper has the potential to make significant strides in Toronto's retail industry, marking your footprint in the ever-evolving world of mystery shopping.