One of the most affluent cities in Canada, Calgary, Alberta, is home to millionaires and billionaires who are successful businesspeople from oil and gas, real estate, communications and more. Most started from humble beginnings and grew their businesses to multi-million ventures. Some of the companies are operated as family businesses. Calgary has 14,700 millionaires, 21 centi-millionaires, and 2 billionaires [1] living in its population.
The most surprising and essential statistic is Calgary is home to the most millionaires per capita in Canada, with roughly 225 millionaires for every 100,000 people [2].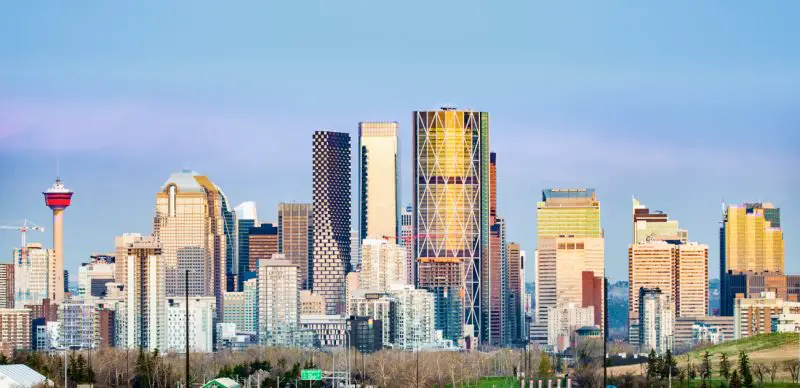 Here is a list of the wealthiest people, key millionaires and billionaires in Calgary, Alberta.
Ghermezian Brothers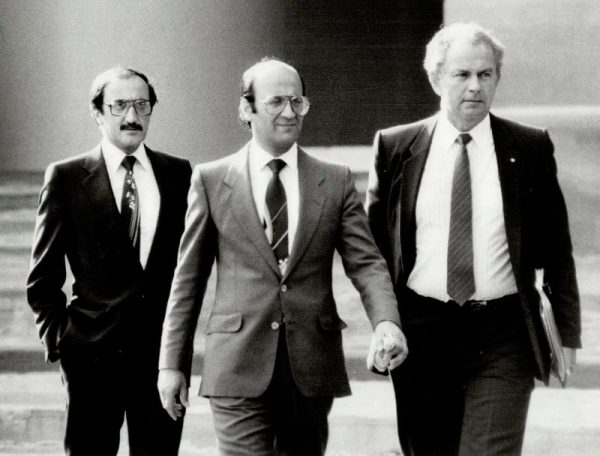 Ghermezian Brothers are successful businessmen and have significant investments in real estate properties. Ghermezian family consists of four brothers; Eskandar, Nader, Raphael, and Bahman.
Their company, Triple Five, has developed some of the largest shopping malls. They started the business from humble beginnings, taking unique approaches when starting shopping malls. As a result, some of the malls are tourist attraction centers.
Some of their renowned projects include the Edmonton Mall and the Mall of America. They are currently developing another mall, the American Dream Mall, in New Jersey. The mall will host an indoor water park and ski slope. Unfortunately, they were about to open the mall, which was interrupted by Covid-19, significantly affecting their business.
Brad Shaw Family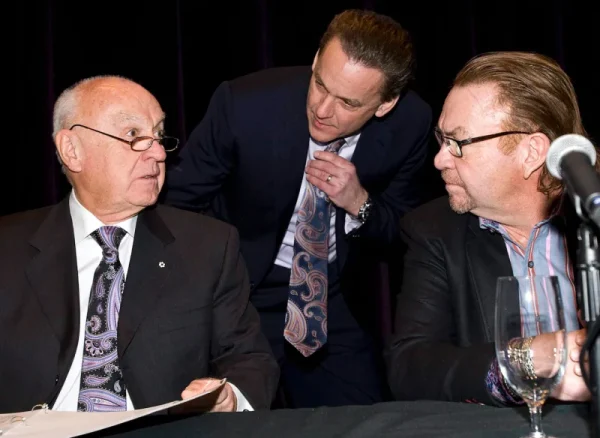 Brad Shaw founded Capital Cable Television in 1966 before rebranding to Shaw Communications. The company provides telecommunication and satellite services in Canada. Shaw ran the company until his death in March 2020.
His son took part in a deal to sell Shaw Communications to Rogers. If the deal is successful, it will lead to a merger between two of the most prominent companies in Canada.
A Canadian Business Milestone
Now one of the most significant and recognizable mergers in recent Canadian history, the Rogers and Shaw merger would represent an important milestone for the Shaw family. The merger still needs to be approved by the Canadian government, but if it fails, Shaw is still set up to sell its wireless division to Quebecor's subsidiary, Videotron.
David Werklund
Net worth – $1.43 Billion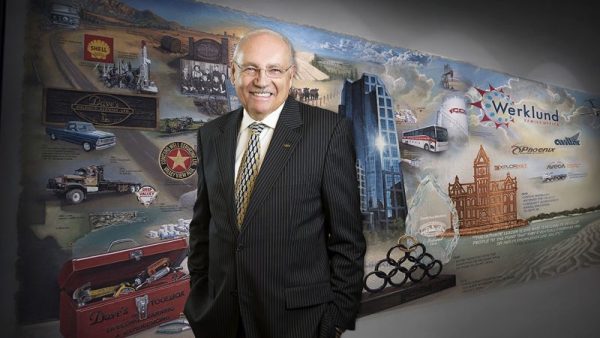 David Werklund founded his first company, Concord Well Servicing, in 1979. Before starting the company, he grew up on a farm. Then, he worked for an oil company as a product manager. This gave him experience in doing business.
The skills he learned helped him start his own company. Over the years, the company has grown to become the third-largest well-service company in Canada, largely contributing to Dave's $1.43 billion valuation.
His company has made a significant milestone by launching Gravity Compression System that separates solid waste from emulsions. David also established Tervita Corporation, which deals with environmental and waste management.
His companies have created an environment where they can nurture entrepreneurship and innovation. David has also contributed to society by donating $16 million to Olds College.
Jim Riddell Family
Net worth – $1.62 Billion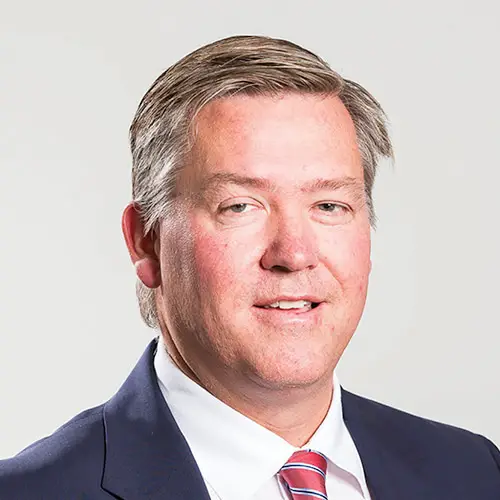 Clay Riddell was a successful business until he died in 2018, then his son took the reigns. He rose from humble beginnings to become one of the most successful businesspeople. His father was a mailman. Clay started Paramount Resources in 1974, the country's biggest oil driller. Then, he handed over the businesses to his children.
Jim Riddell is now the CEO of Trilogy Energy, his daughter Sue Riddell is the CEO of Perpetual Energy, and his son-in-law is the CEO of Tourmaline Oil. All their businesses are running well and have helped them make a fortune.
Clay Riddell topped Forbes's list of Canadian billionaires with an established value of $1.9 billion before his passing.
N. Murray Edwards
Net worth – $2.18 Billion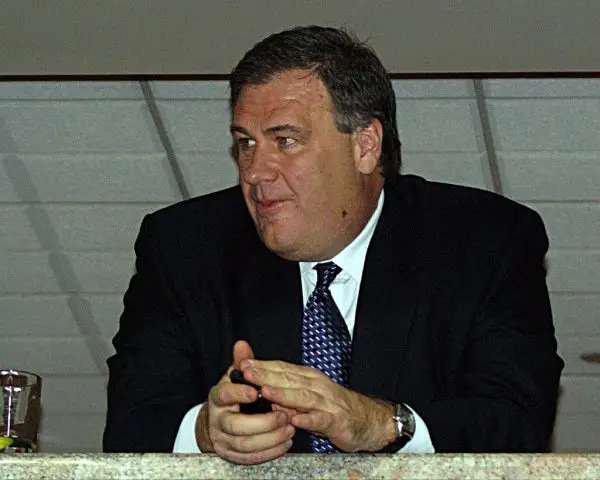 Murray Edwards is one of Calgary, Alberta's most successful business people. His business success is an inspiration to many. His grandparents were immigrants and made a living as farmers and blacksmiths. His parents were a teacher and an accountant.
During his early days, he did odd jobs to make ends meet. At some point, he worked with a garbage crew, and during the summer, he worked as a hockey referee. Then, he joined the University of Saskatchewan. He wanted to become a lawyer, but he ventured into business at the age of 28. He started a business in the mining and oil industry until he invested in his own energy company.
Canadian Natural Resources & More
His companies are extensively involved in energy and oil. Some of his companies include Canadian Natural Resources, Magellan Aerospace, and Ensign Energy Services. He has also invested in other businesses like Canadian Rockies and Calgary Flames. For example, he facilitated the hiring of Calgary Flames coach Darryl Sutter.
Ronald Southern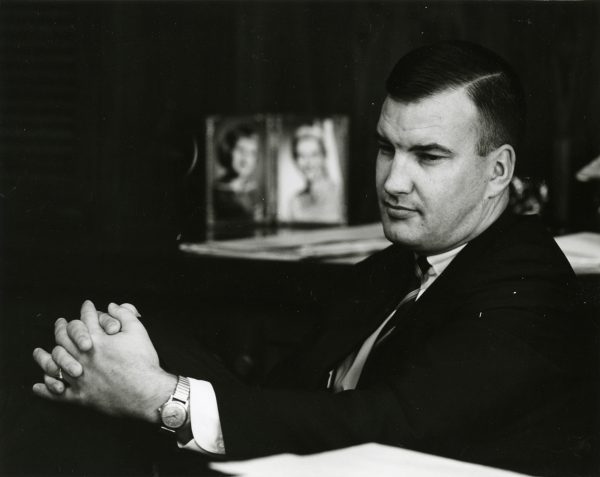 Ron Southern was a prominent business in Canada until he died in 2016. Ronald's success journey began when he started leasing portable trailers to construction companies. He wanted to use revenues from the business to fund his education at the University of Alberta. However, he saw a market gap; they needed trailers to withstand Canadian winters.
It was then his dream to enroll at the university ended. That is how the Alberta Trailer Company (ATCO) started. In 2003, Ronald's daughter took over the company. Ronald had invested in other companies like Spruce Meadows.
The Spruce Meadows owners were listed for $1.6 billion in Forbes last year. Still, the trailer fortune was hit by falling oil prices, and Canadian Business reported that the Southern's were no longer billionaires, with $909 million in December.
Fred & Ron Mannix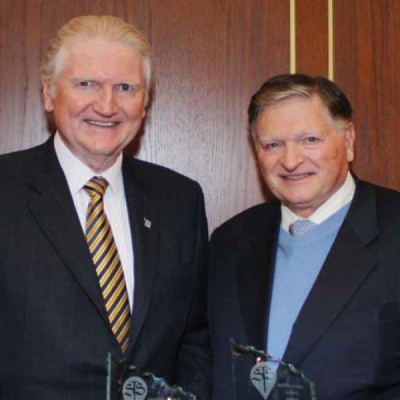 Fred & Ron Mannix have built a fortune as a family. They got into business in 1898 through their great-grandfather. The family has been actively involved in the industry since the 1980s when Fred Mannix Sr stepped down, and his sons took over the business.
Ron took over Coril Holdings Ltd, while Fred took over Mancal Company. The two companies are involved in coal, oil, real estate and construction. Fred and Ron run their businesses privately. Both of them attended the University of Alberta.
What probably won't surprise anyone, the 3rd most affluent residents of Calgary are Fred and Ron Mannix of Mancal Group, with a value of $3.3 billion.
Darly Katz
Net worth – $4.36 Billion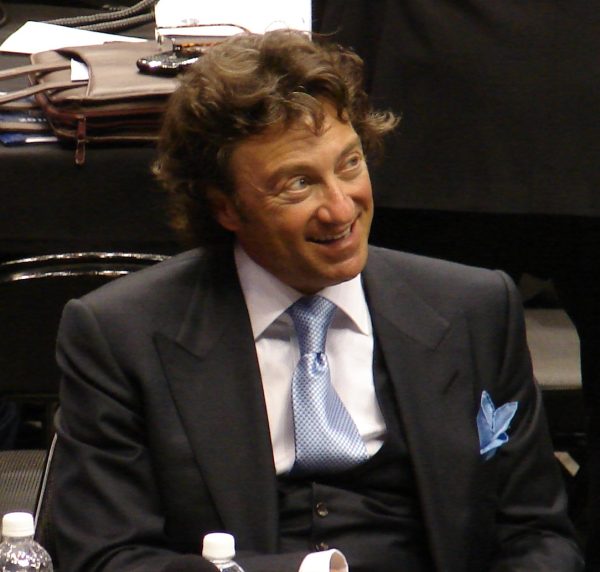 Darly Katz is the founder of the Katz Group of Companies. He studied at the University of Alberta before starting a pharmacy business. In 1991, he made his first fortune by purchasing the Canadian rights of the US franchise, the Medicine Shoppe.
Darly Katz expanded the company between 1991 and 2016 and named it Katz Group of Companies. It is one of the largest privately-owned businesses in Canada. The business is interested in pharmacy, real estate, sports and entertainment.
Darly Katz recently increased his fortune by buying a popular hockey franchise, the Edmonton Oilers. He had tried to buy the team since 2000, but his bids got rejected. So it is until 2008 that the previous owners accepted his offer at the cost of $242 million. Darly Katz was considered the richest person in Calgary for quite some time, but recent updates might differ. Darly also owns a home in Edmonton; he may be regarded as the wealthiest person in Edmonton.
Garret Camp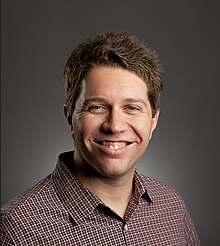 Garret Camp is the co-founder of StumbleUpon, a web discovery platform, and its successor, Mix. He is also a co-founder of Uber. He also invests in cryptocurrencies and is working on a cryptocurrency called Eco. He also owns a studio known as Expa, which helps new entrepreneurs launch their startups.
Forbes magazine named him the eighth wealthiest Canadian with $4.6 billion. He is the only billionaire on this list involved in the tech industry outside of telecom in Canada.
Ernest & Nicolas Hon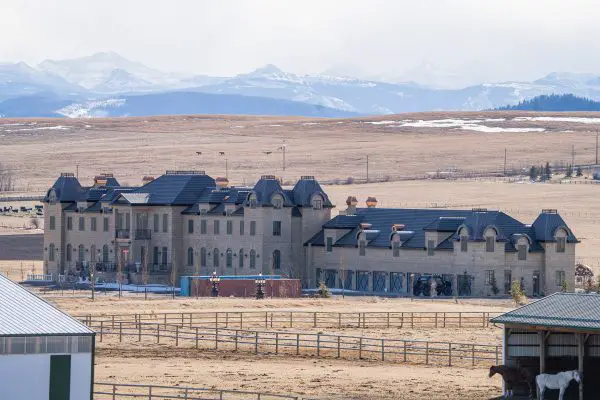 These two family members are building a new development in Calgary on Highway 22, Rockyview County, just north of the Highway 8 roundabout, that has caught people's attention—owned by El Condor Lands Inc., a division of the Hon Group of Companies.
Hon Group was formerly known as Jager Homes and has been instrumental in developing real estate in Calgary since 1947. We are unsure of their estimated net worth, but it is in the hundreds of millions or billions.
Net Worth of Other Calgarians
Allan Markin is a well-known and renowned Canadian millionaire in the energy industry with a net worth of $0.6 billion and lives in Calgary, Alberta, Canada. However, at $0.67 billion, Allan Markin is barely one of the richest people in Alberta.
If you are wondering how many millionaires there are in Calgary, this question is trumped by how many billionaires there are now. The list of Canadian millionaires grows larger every day.
Billionaires in Calgary
As you can see from our list above, many of the richest people in Calgary are billionaires; here is a quick list for your reference:
Garret Camp
Darly Katz
Fred & Ron Mannix
Ronald Southern Family
N. Murray Edwards
Jim Riddell
David Werklund
Brad Shaw Family
Ernest & Nicolas Hon
According to Forbes's 2012 rankings, one of the most prestigious magazines globally, Wild Rose is home to seven billionaires (now more than that), including countless others worth hundreds of millions through talent and hard work. However, some may have benefited from having wealthy families. How many millionaires are in Alberta? There are also many more millionaires in Edmonton.
It is also worth noting that there are no women among the 11 wealthiest residents of Alberta unless you include the children of deceased billionaires.
Six Calgary locals have been named among the wealthiest in Canada in the latest Canadian Business Ranking. The magazine collaborates with Environics Analysis to compile a ranking of Canada's richest areas by analyzing the average net worth of people in each neighbourhood.
Hemingway notes that as billionaires' wealth recovers and grows, millions in Canada are grappling with the economic fallout from the pandemic – with a weaker Canadian dollar and market sectors plagued by the coronavirus, most millionaires in Canada are poorer than last year.
Top Net Worth In Canada
The richest people in Canada were David Thomson and his family; they control the media and publishing empires with an estimated fortune of $38 billion. Other billionaires whose fortunes have grown include the Jim Pattison Group, Jean Coutu, Charles Bronfman, and Pierre Carl Pelado. Please read our article about how many Canadian millionaires there are.
According to Forbes' 35th annual wealthiest people in the world, released in 2021, the richest Canadian billionaires have increased their fortunes this year despite the pandemic. David Thomson, president of Thomson Reuters Corp., and his family have once again declared the crown of Canada's wealthiest with a net worth of $41.8 billion, up from $31.6 billion last year. David Thomson, president of the media company Thomson Reuters, is again at the forefront.
Although Miles Gilbert Horton sold Tim Hortons in 1996 to Wendy's, this legendary Canadian entrepreneur remains among the wealthiest Canadians. David Cheriton is also a Canadian billionaire who baptized his investment acumen with computer skills as a child.
The net worth of the ten richest billionaires in Canada is $90 billion on the Forbes 2020 billionaires list – up from $87.1 billion last year – Other non-top ten billionaires had a tough year – six individuals from Canada fell off the list.
These wealthy Canadians continue to amass more wealth as time passes, so check the latest Statistics Canada results for the most up-to-date numbers.
How Does Canada Compare to the Rest of the World?
According to Forbes's annual guide, the world's richest people are a whopping $5 trillion more affluent than they were around the same time last year, mainly hailing from two countries, China and Russia. These millionaire clubs show our widening wealth gap in these countries where wealth distribution is very lopsided.
Bank Suisse predicts a 54% growth in billionaires between 2018 and 2023, bringing the ranks of Canada alongside China and Russia.
Also Read:
Sources